LATEST NEWS
Promotions and News
Testimonials
What they say about us.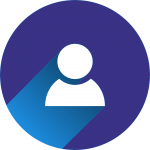 What I say about this page of Manuel Sousa barosa, I liked it, because I worked there many years and loved it, he has good products and the bosses are ten stars and very nice.
Sandra Taranta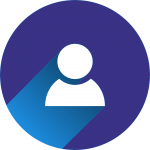 Great Company! I have always been served as an eventual supplier. Honesty in the commercial relationship and a lot of knowledge of the market.
Manuel Leandro