LATEST NEWS
Promotions and News
Testimonials
What they say about us.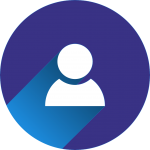 What I say about this page of Manuel Sousa barosa, I liked it, because I worked there many years and loved it, he has good products and the bosses are ten stars and very nice.
Sandra Taranta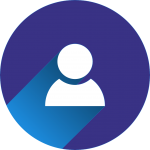 Grande Firma ! Sempre fui atendido como eventual fornecedor . Honestidade no relacionamento comercial e muito conhecimento do mercado. Que continuem com os melhores sucessos !
Manuel Leandro